Infrared transparent glass windows for smart cities and industrial LiDAR applications
LiDAR is becoming a key sensor in a wide range of Industrial and Smart City applications thanks to its unique capabilities. The industry-specific harsh environmental conditions require resistant, durable and functional cover glass solutions.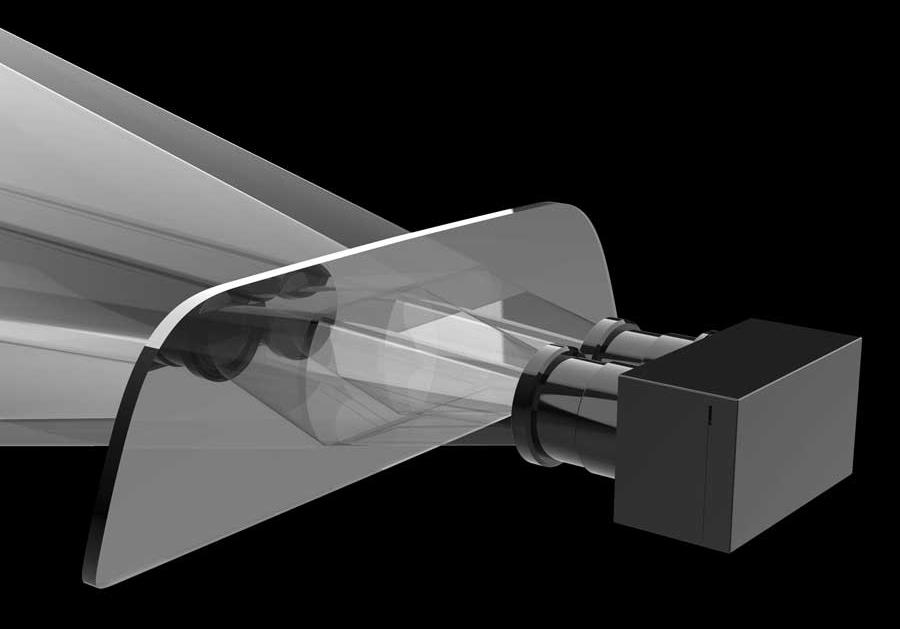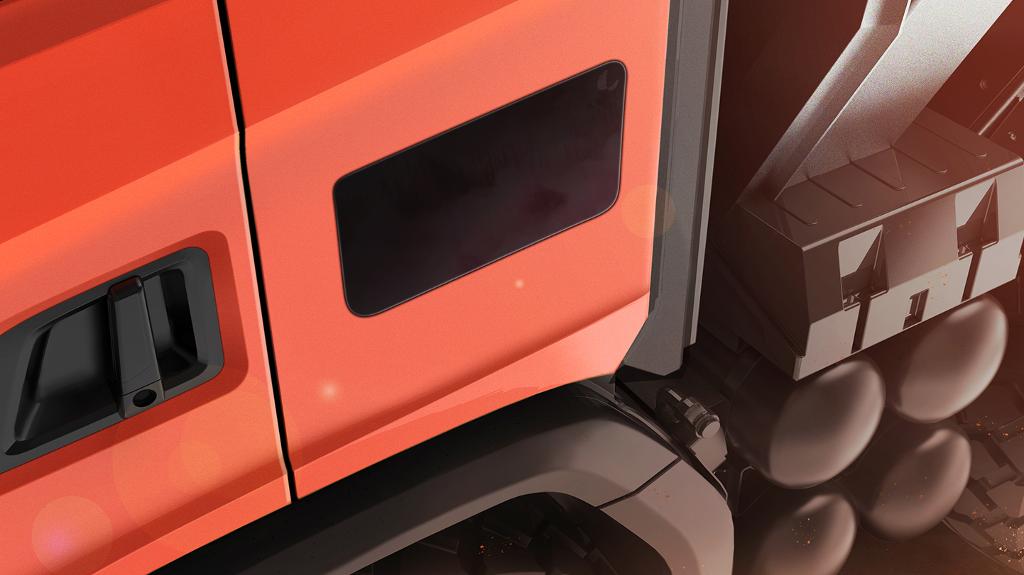 Hide your device
Black glass hides your device while remaining transparent in the infrared. A harsh environment should not stop you from using sensors.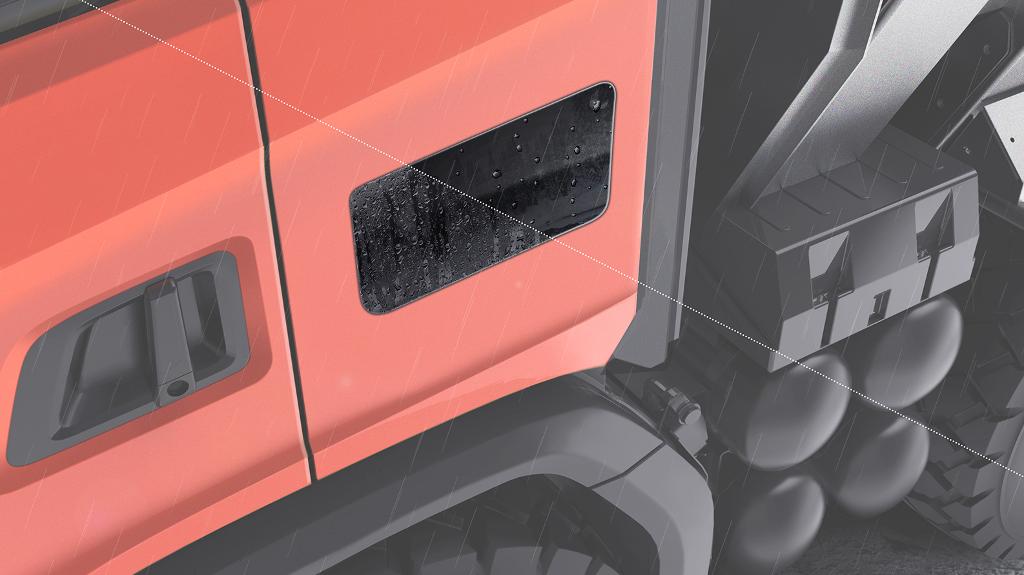 Water repellent coating
Keep your vision clear with our water and mud repellent coating. Easy to clean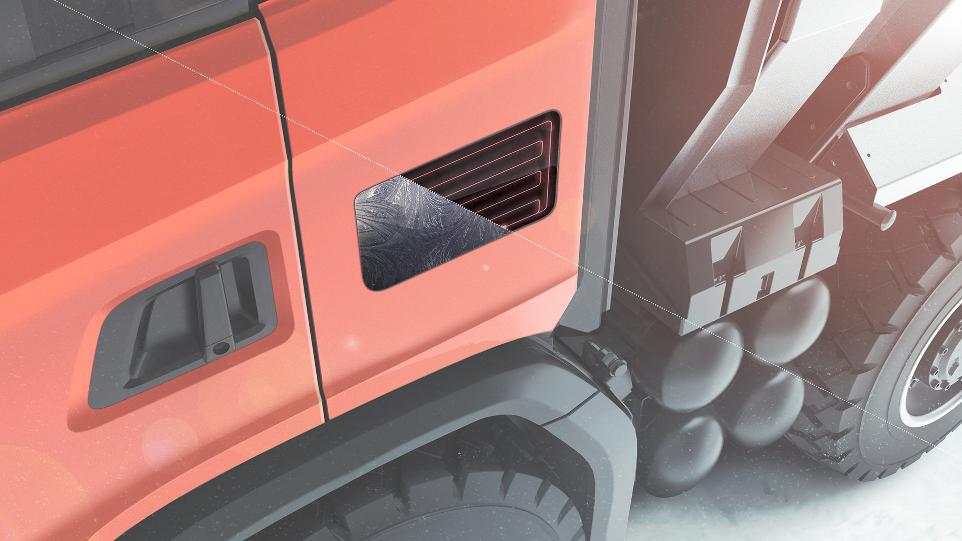 Heating
Heat and defrost your glass for optimal transmission and visibility 24/7.
Optimal IR transmission for all LiDARs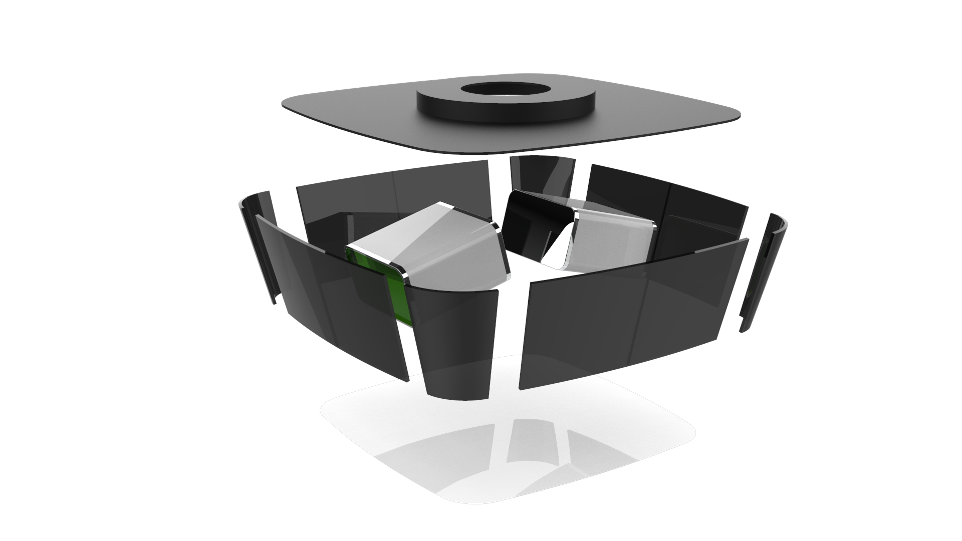 Custom casing design
Hiding and protecting your devices has never been so easy. Our engineering team will listen to your needs to deliver best-in-class performance and integration.
Want to start with an off-the-shelf casing? Contact us.
Allow seamless integration of your sensors in an urban environment. In a facade, a bus stop, or an advertising panel, Wideye helps you to protect and hide your LiDAR device in an elegant way.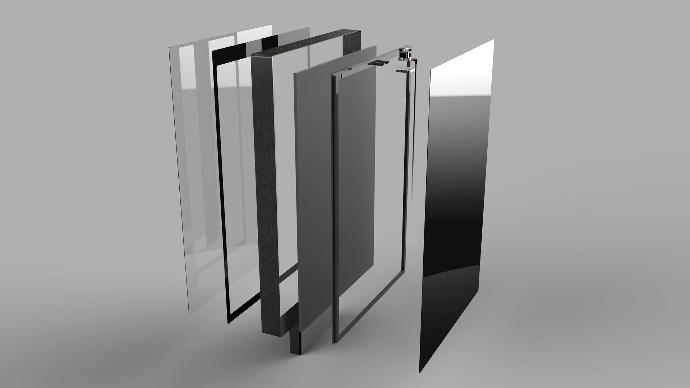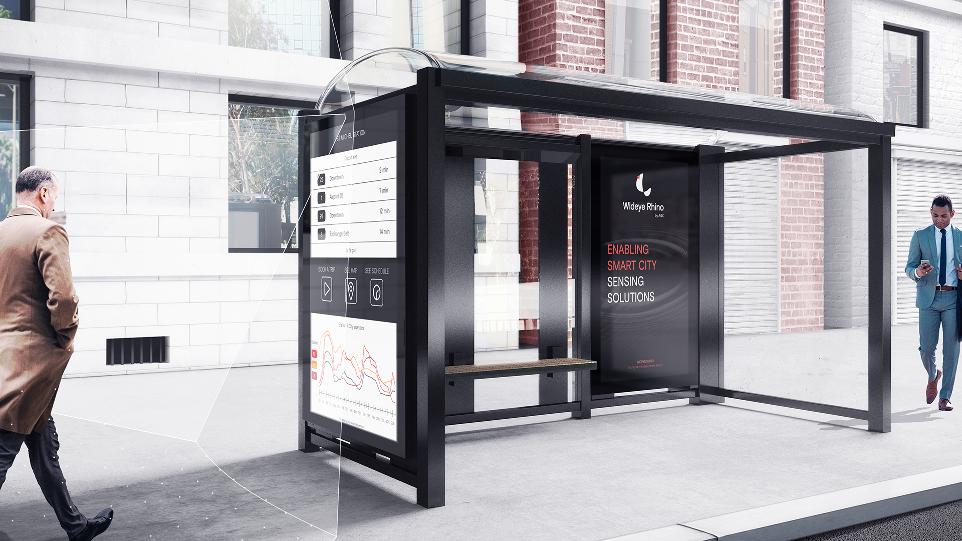 Industrial mobility
Sensor protection for when it's harsh

Protect and integrate your sensors from a harsh environment. Whether it's rain, mud, cold, heat, or dust, Wideye has you covered.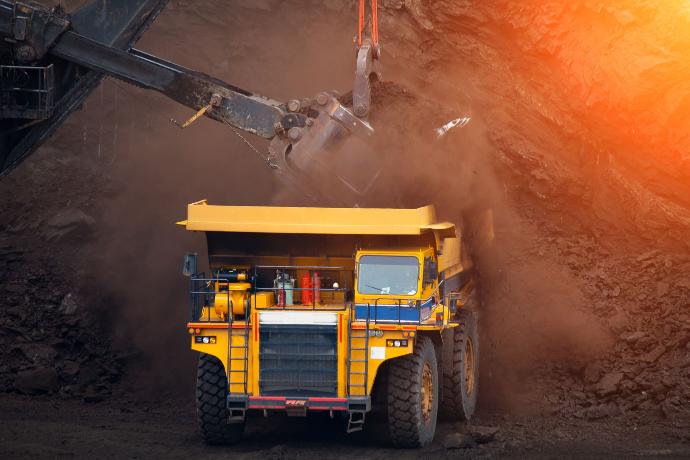 AGC, the world leader in flat glass
Based in Louvain-La-Neuve (Belgium), AGC Glass Europe produces, processes and distributes flat glass for the construction (external glazing and interior decorative glass), automotive (OEM and replacement glass) and solar industries.
It is the European branch of AGC Glass, the world's largest manufacturer of flat glass for buildings, cars, smartphones, tablets, computers, TV screens and touchscreens.


More info on https://www.agc-glass.eu/en